Parkvilla FC

News Report
Galway Cup 2018 Under 13 Squad
07/08/18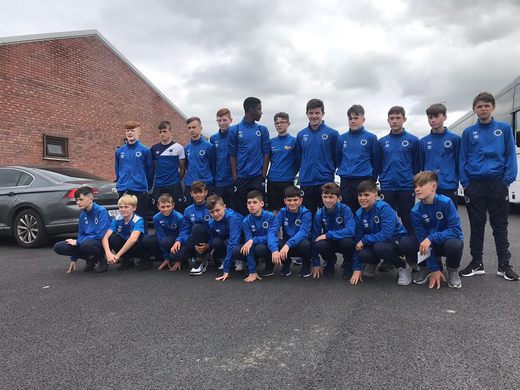 Best of luck to these 6 Parkvilla Under 13 boys who are travelling to compete in the Galway Cup with the NEC Squad on Wednesday. Best fo luck to
Callum Bonner
Mathew O'Donohoe
Sonny O'Gorman
David Crocock
Jack Kelly
Craig Friery.
We are so Proud of you all.
Check #http://galway-cup.squarespace.com/ for updates.
Follow the site to get the latest news and results straight to your email